Become an ambassador of life
Volunteer Ambassadors play an important role in educating the public about the importance of organ and tissue donation.
Our inspiring group of Ambassadors includes people who are waiting for life-saving transplants, those who have already received transplants, donor family members, living donors, and supporters.
As an Ambassador, you'll work with one of our External Affairs Coordinators to share your story and help others become registered donors.
We provide orientation sessions for every new Ambassador to prepare you for your role in educating and interacting with the public. After the orientation, TDS holds regular training sessions to help expand each Ambassador's knowledge and presentation skills.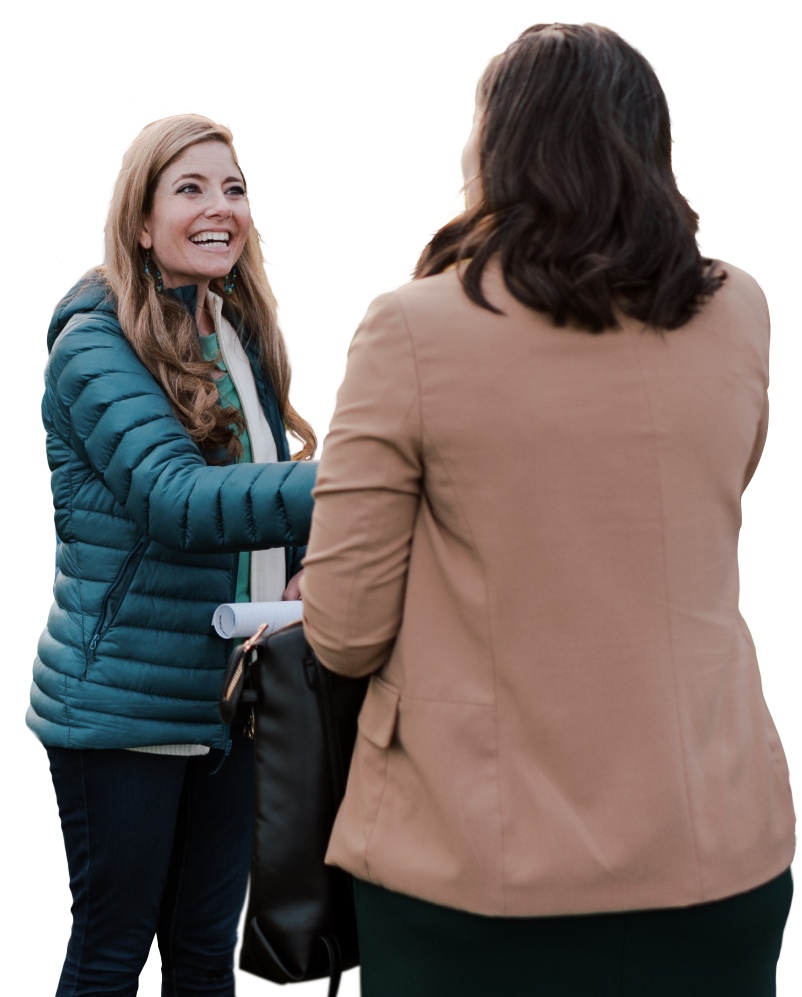 We can only do it together